The Printing Experts
Printing It is regarded as the most reliable and accountable Event & Exhibition printing companies in Ireland. We have built strong relationships with our customers through our hard working and creative emplyees who pay cautious attention to detail to ensure every piece of work for your event goes out on time and to our exacting standards.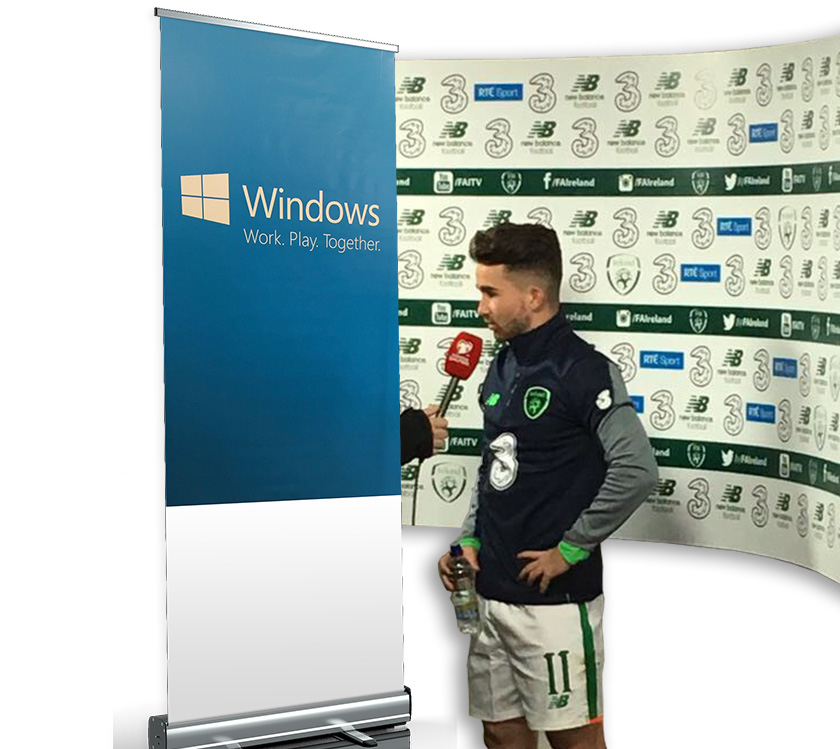 Call Us Today On: (01) 207 0688 Or Email Us At: karl@printingit.ie or paddy@printingit.ie
Small Format Printing
From Leaflets to Business Cards we can supply what you need for your business.
Large Format Printing
From Posters to Exhibition booths, we succeed at every level.
Event Solutions
From large scale Banners to Outdoor Displays, we can cater for you.
Call Us Today On: (01) 207 0688 Or Email Us At: karl@printingit.ie or paddy@printingit.ie