FOR ALL YOUR PRINT NEEDS
Services
For all your print needs
The one-stop print shop
We work alongside Irish businesses for almost 10 years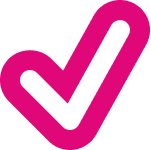 Large format
Tell us about your project, and we will be delighted to work with you to achieve your goals.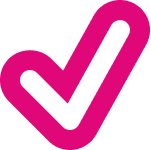 Small format
Do you need prints Christmas? Are you celebrating a newborn in the family? Do you want to show your compassion?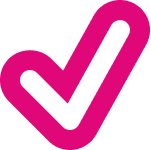 Creative design
Sometimes putting your design together might seem like a challenge. Don't worry! Drop us a message, happy to help!
Dream big print big
Large format print
Whether you are planning to cover the side of your building with banners or to fill an arena like the RDS with printed materials or flags we can provide the professional service you need. We are the go-to supplier for your business.
We not only advise on creative to make sure you are positioning your brand right but also the capabilities to turn around jobs very quickly.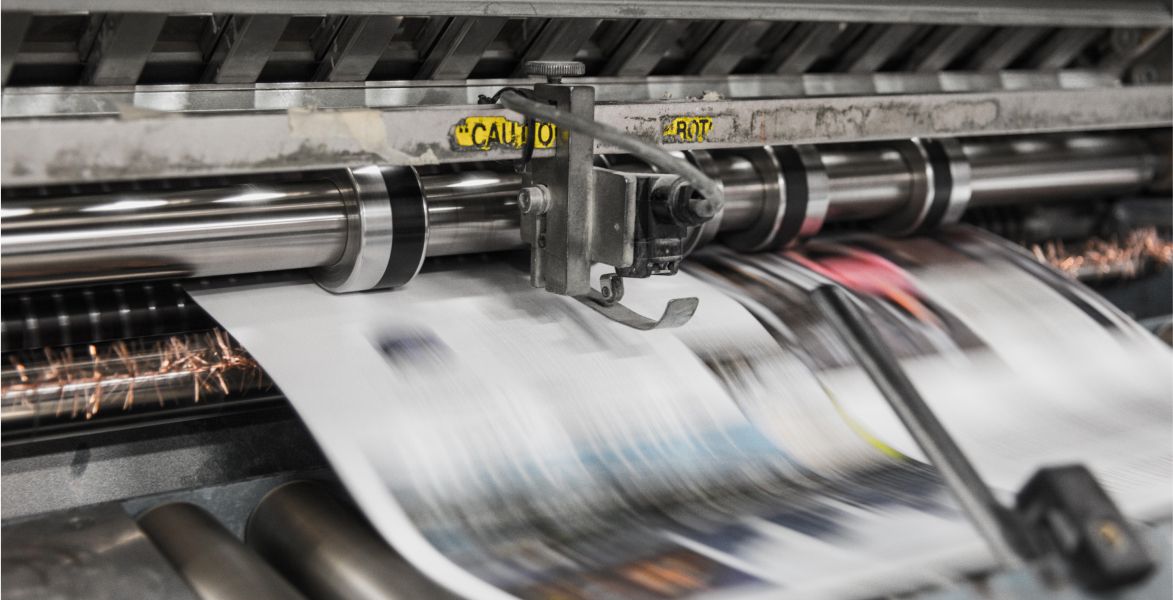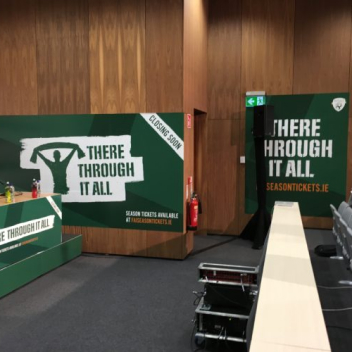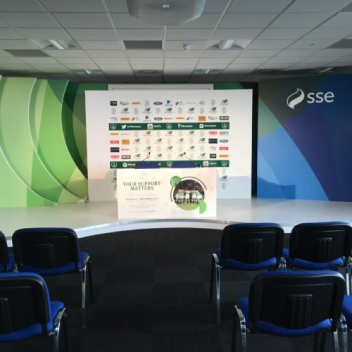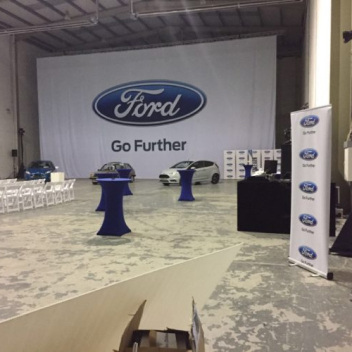 For business and personal needs
Small format print
Whether you are planning a Leaflet Distribution campaign, New business cards for all your staff, brochures to show off your solutions or a simple folder to encompass service documents then we are the supplier to be talking to.
Weddings | Christmas Cards | Business Cards | Letterheads | Memoriam Cards | Flyers | Booklets | Brochures and more.
We also have complete inhouse finishing capabilities.
make an impact on your clients
Creative design
We have helped in the design of thousands of campaigns ranging from SME call-to-action to major blue-chip campaigns from a variety of different industry sectors.
We know what works when it comes to designing your creative for an Event, Exhibition, conference or retail outlet and using our graphic design experts could substantially increase your traction from any campaign.