Welcome to Printing it
Your one stop shop for all your printing needs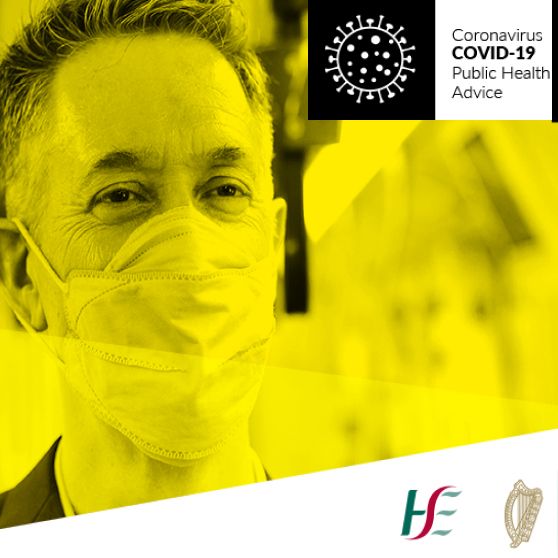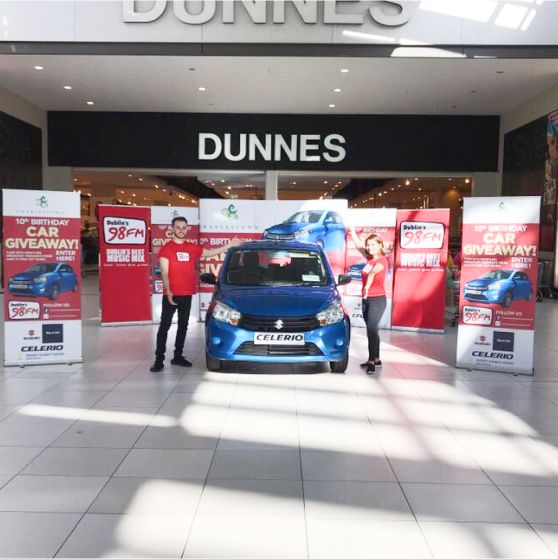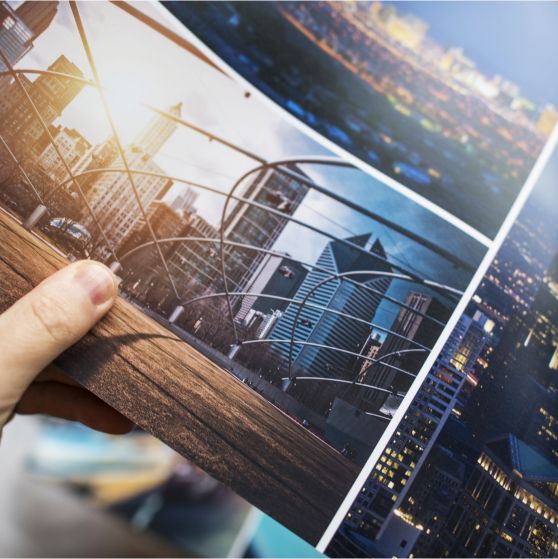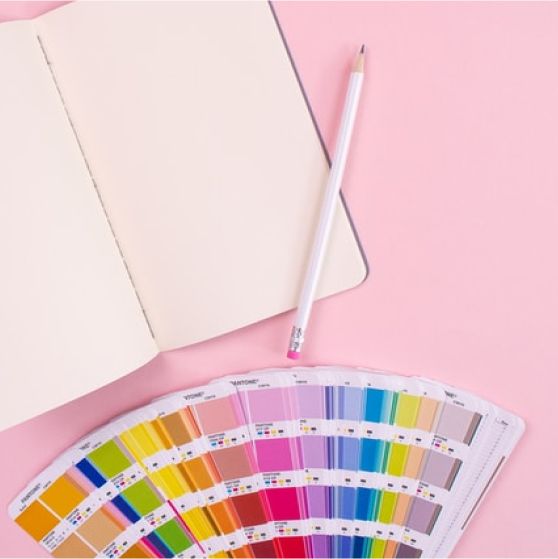 New Offer
The full offer will be available soon
T-Shirt Printing now available. Full colour or single colour.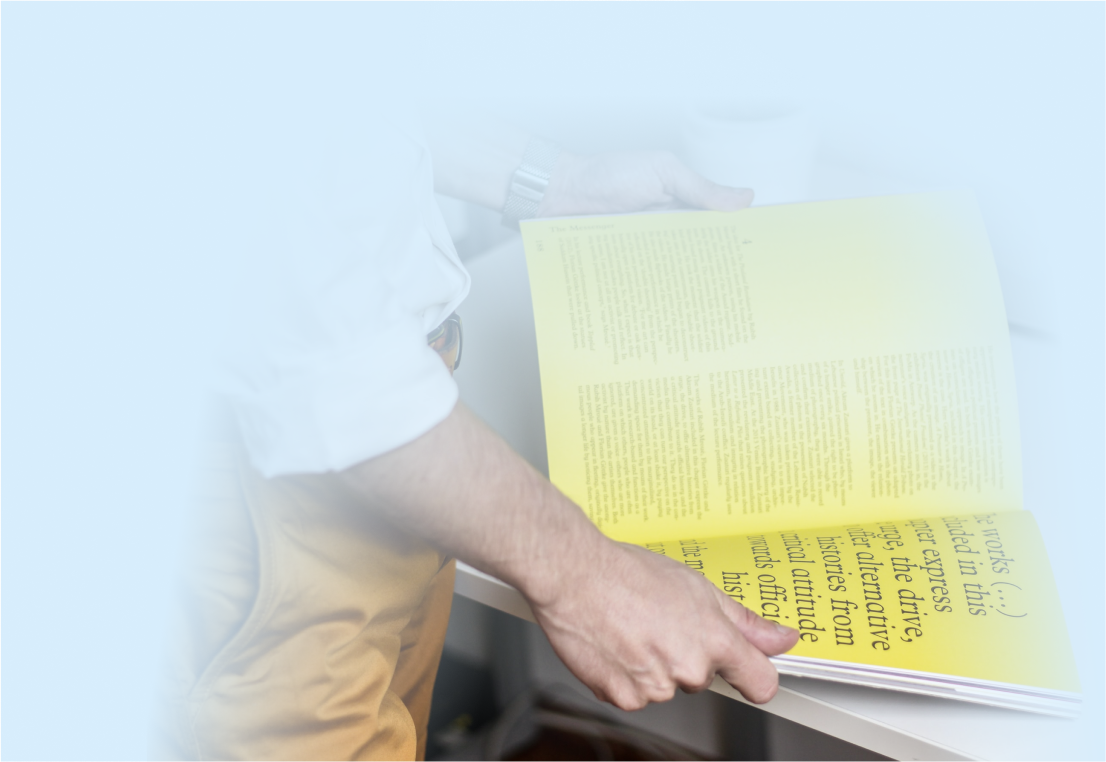 Choose by industry
Covid-19 special offers by industry
For all your print needs
The one-stop print shop
We work alongside Irish businesses for almost 10 years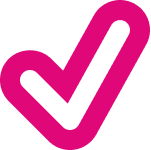 Large format
The possibilities are limitless, and where is a dream, there is also a way to make it true. Tell us about your project!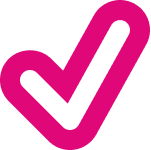 Small format
Do you need prints for your wedding? Are you celebrating a newborn in the family? Do you want to show your compassion?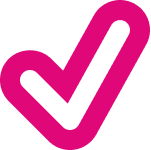 Creative design
Sometimes putting your design together might seem like a challenge. Don't worry! Drop us a message, happy to help!
when you need something special
Chat with an expert
If you did not find what you need, contact us! With your knowledge of requirements and our knowledge of the industry, we can work on the best solution.
Thank you for your business
Testimonials
"Brilliant Service – Karl, who I dealt with, was very professional and the price was very good."
.
"I would like to thank Paddy for coming up with a solution for my event. Highly recommended"
.
"I ordered a wall graphic for my office from Printing It. They advise me on the material and delivered on time"
.