NATIONWIDE SHIPPING
Printshop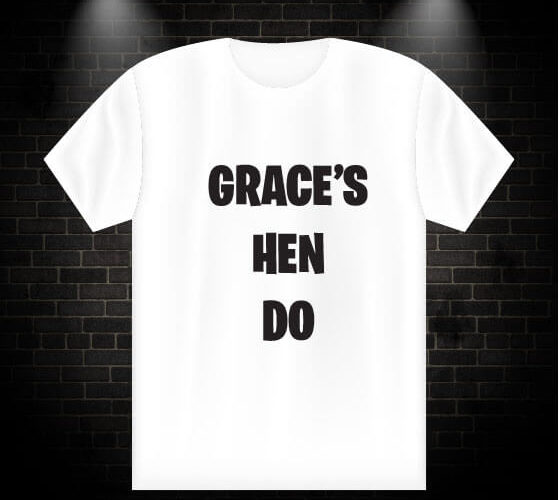 New Offer
The full offer will be available soon
T-Shirt Printing now available. Full colour or single colour.
when you need something special
Chat with an expert
If you did not find what you need, contact us! With your knowledge of requirements and our knowledge of the industry, we can work on the best solution.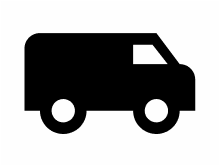 Nationwide delivery
Wherever you are, wherever is your business address – Orders delivered within 2/3 working days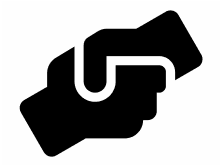 Friendly service
We are happy to guide and assist you with your projects. Simply call us or drop us an email. We would love to hear from you!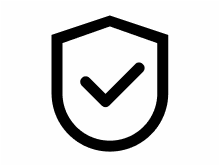 Safe online payment
Our page has an active SSL Certificate to assure the safety of your transactions. Payments are powered by Stripe.